Rathfarnham has many beautiful parks such as Marley, St. Endas and Bushy Park.

Aswell as going for walks, there is also alot of entertainment to take advantage of such as show bands and ceili dances. Every Sunday, there is music entertainment in the courtyard (beside the Pearse Building) in St. Endas Park. In Marley Park, major concerts are held over the summer and major acts this summer have included Coldplay and Oasis.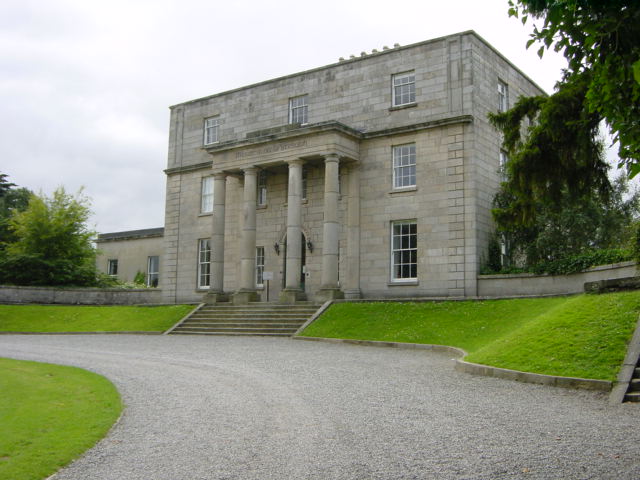 Brief Description of St. Endas Interesting History

St. Endas wasn't always a public park, Padraig Pearse, one of the leaders of the 1916 rising, used to run a school in it, St. Endas College.

This magnificent house was built in 1780 for the Dublin dentist Edward Hudson. Padraig Pearse, who was a teacher at the time, bought the building in 1910 as his school in Ranelagh was too small. The site was perfect for Pearse as his curriculum had a heavy emphasis on nature.

In the school, his brother, Willie, taught art and his sister Mary taught Irish. The poets, Joseph Plunkett and Thomas McDonagh also taught at the school. Both were executed in 1916 including 15 former pupils of the school.

Leading up to the 1916 rising, the basement of the school was used as a bomb factory by Desmond Ryan and Liam Buflin, I.R.B members. On Easter Monday, 1916, Padraig Pearse left the establishment for the last time en route to the GPO.

The British forces occupied the house after 1916 but in 1919, the school was opened once more by Mrs. Pearse and her daughter Margaret. The school closed its doors in 1935 due to a lack of support. When Mrs. Pearse and her daughter past away, the keys of the house were handed to the state. Mrs. Pearse gave the house on two conditions, that the building would be open throughout the year (even Christmas day) and that it would be free of charge for the public.

The old school and its surrounding gardens are kept extremely well. Anyone who has the chance should come and see this building and its contents.