There are places that you have to see when you come to Rathfarnham such as our famous Rathfarnham Castle, the Pearse Museum and the ancient stone monuments around the area. Although Loreto Abbey is not open to the public it is still worth the time to have a look at it from Grange Road. Handel, Mother Teresa of Calcutta, Daniel O'Connell and Thomas Moore are just a few of the names who have a connection with this magnificent building.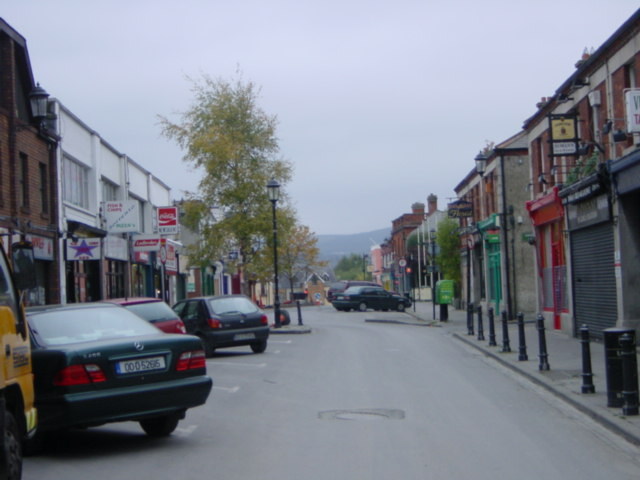 If you want to entertain the kiddies, there is a lot to take advantage of such as the playgrounds and the tennis courts in Marley Park and Bushy Park. Marley Park also boasts an amazing BMX track and a miniature model train that the children can ride on, however, the train only operates on Saturdays during the summer.
Most of the pubs do pub grub but if you want to go a bit more upscale there are many restuarants around the area.

If you like going for walks, then Rathfarnham is the best place in Dublin to stay.
We have two of the best parks in Dublin - Marley Park and St. Endas. Marley Park is such a beautiful park that it is the start of the Wicklow Way ( a famous Irish walk that brings you through the Dublin and Wicklow countyside).
Rathfarnham is set at the foothills of the Dublin Mountains and this is one of the many great features of the area. A 15 minute drive from Rathfarnham Village will bring you to anyof the five main mountain walks in Rathfarnham. The mountain walks are a must since from the top you can see the whole of Dublin - Dublin Bay, the Papal Cross in Europe's biggest Phoenix Park, Bull Island, the Sugar Loaf and of course most of Rathfarnham.

If your coming from abroad then you're not going to spend all of your time in Rathfarnham so here is a good site about Dublin City and its suburbs.